Wanna read something terrifying? Of course you do, that's why all baker's dozen of you that the follow this blog come here semi-regularly. Anywho...
The Phillies pitching staff is the worst in Major League Baseball. I know, that can't be! We're supposed to have a new and improved bullpen with a rotation to be reckoned with. Well, not so much. Luckily the 2017 season is still in its infancy. Unfortunately, it's been a disaster.
5.35 ERA - worst in MLB
.876 OPS allowed - worst in MLB
18 HR allowed - worst in MLB
1.47 WHIP - 26th in MLB
BOO!!!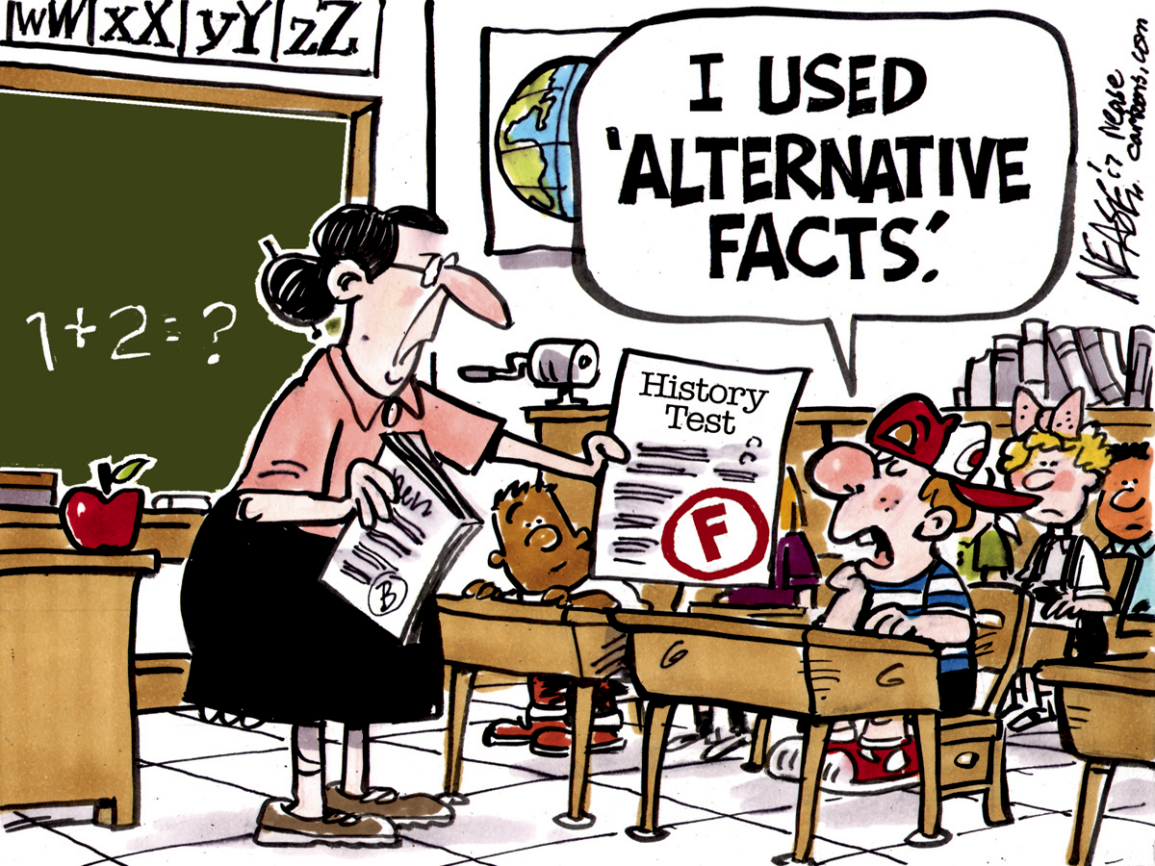 Possible good news - Buchholz could be sidelined for a long time, meaning Eflin likely gets the call-up to fill his void (something he could have done from the beginning because Phils never needed Buchholz to begin with!). Also, batting practice pitcher Adam Morgan has been demoted and Luis Garcia has been promoted. Garcia is an enigma. He has lights out stuff, but that has not be the case in terms of performance. Maybe it'll be different this time around. And maybe if I flap my arms really fast I'll fly. Just sayin'...
Jake Thompson's AAA ERA is 28.93 in 2 starts. Only Russell Westbrook of the Oklahoma City Thunder is outpacing him.