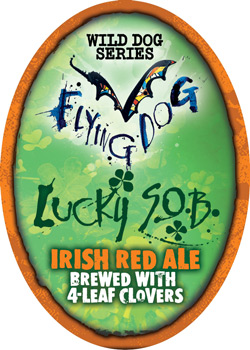 David Hernandez is one lucky son of a bitch. He makes millions, yet is bad at his job. He was a free agent and somehow secured a guaranteed deal worth nearly $4M! He hasn't been good since 2012, missed all of 2014, and has posted an ERA of 4.41 and WHIP of 1.28 over 96 innings in the last two years he's pitched (2013 & 2015). That's worthy of a minor league contract, not a guaranteed pact of $3.9M. Signing Hernandez was a mistake by Klentak. Let's hope he's not allowed to blow too many games. Many relief pitchers with better stats than Hernandez had to settle for being nothing more than non-roster invitees in hopes of being added to the 40-man roster for 2016. Let's take a look at some of those guys.
Relief Pitchers Signed to Minor League Deals:
Cumulative stats over past 2 seasons pitched
*Fernando Abad - 2.74/1.17 , 105 IP
*Burke Badenhop - 3.09/1.31, 137 IP
*Matt Belisle - 4.12/1.44, 98.1 IP
*Blaine Boyer - 2.91/1.17, 105.1 IP
*Joba Chamberlain - 3.97/1.41, 90.2 IP
*Neal Cotts - 3.88/1.30, 130 IP
*Brandon Gomes - 4.06/1.17, 93 IP
*Joel Peralta - 4.38/1.20, 92.1 IP
*Cesar Ramos - 3.33/1.35, 135 IP
*Carlos Torres - 3.67/1.33, 154.2
*Alex Torres - 3.26/1.48, 88.1 IP
Opening Day Thoughts:
*Ryan Howard looked absolutely pathetic, at both the plate and in the field.
*Carlos Ruiz started for sentimental reasons according to Mackanin. That's bullshit, you play the best player (aka - Cameron Rupp).
*Speaking of mistakes by Mackanin, pulling Hellickson after only 6 innings and 79 pitches was the wrong move. Going to the bullpen before necessary is moronic with the crapfest the Phillies have in relief this season.
*Maikel Franco was trying to kill the baseball. He didn't. Don't press, just swing normally.