With September upon us and the minor league seasons coming to a close, the rosters have expanded. Erik Kratz/C, Colton Murray/RP, Dalier Hinojosa/RP, Nefi Ogando/RP, David Buchanan/SP, Ken Roberts/RP and Brian Bogusevic/OF are the lucky group to be summoned to the active MLB roster.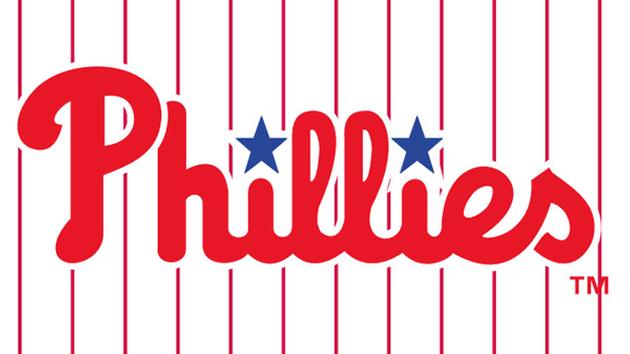 Buchanan will step into the rotation and take the ball every sixth day. Yep, the Phillies are going to a 6-man rotation in order to protect their young arms. Aaron Nola, Jerad Eickhoff, Alec Asher, Aaron Harang, Adam Morgan, and David Buchanan will be toeing the slab for the remainder of the 2015 season in the starting rotation.
Domonic Brown's Phils career may be over. He suffered a concussion on an errant attempt at a catch last week and is likely done for the season. He's making $2.6M this season and is due for a raise next year, but he's unproductive and probably won't be tendered a contract.
Maikel Franco recently tested out his ailing wrist and it didn't respond the way he had hoped. His rookie season is likely over, with Asche and Blanco manning 3rd base to close out the year.