Behold the most uninspiring 25-man roster to don Phillies uniforms
since the scabs of the 1994 strike
.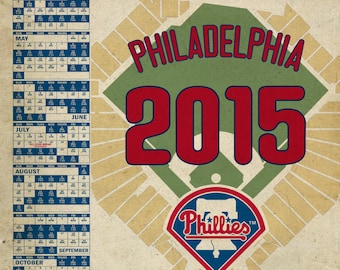 Catchers:
Carlos Ruiz & Cameron Rupp
Infielders:
Ryan Howard/1B, Chase Utley/2B, Freddy Galvis/SS, Cody Asche/3B, Andres Blanco/UTL, Cesar Hernandez/UTL & Darin Ruf/1B/OF
Outfielders:
Ben Revere, Odubel Herrera, Grady Sizemore & Jeff Francoeur
Rotation:
Cole Hamels, Aaron Harang, David Buchanan & Jerome Williams
Bullpen:
Jonathan Papelbon, Jake Diekman, Ken Giles, Dustin McGowan, Cesar Jimenez, Jeanmar Gomez, Luis Garcia & Justin DeFratus
Notes:
*McGowan is the new kid on the block, no not Donnie Wahlberg. He was released by the Dodgers last week, but quickly inked a MLB deal with the Phils. He'll serve as the 8th man in the bullpen until a 5th starter is needed. Dustin spent his entire career with the Toronto Blue Jays, racking up 25-27 record, 482.1 innings, 392 strikeouts, a 4.57 ERA, and a 1.38 WHIP over 7 seasons north of the border.
*Jeff Francoeur does not belong on a MLB roster. Over the past 2 seasons with the Royals, Giants, and Padres he's posted a .511 OPS (ranked 439 out of 442 MLB players with 250+ plate appearances from 2013-2014). Frenchy didn't exactly light it up during Spring Training either (.227/.523).
*Another player that has no business on a MLB roster is Cesar Hernandez. He's out of options, so the Phils would risk losing him, but he only hit .143/.482 this Spring (8 for 56). Yikes!