Pat "The Bat" Burrell was WSBGMs first inductee into our Hall of Fame. Here's a snippet of our
first ballot from back in 2009
.
Pat

Burrell
-
Burrell
is my
favorite
Phillie of all time, so this is a sentimental pick for me. But he has some
WSBGM's
Hall cred, too. Possibly no other player has been as analyzed and scrutinized as often and as
severely
as Pat
Burrell
. But his on-field performance is only part of what makes Pat
Burrel
fascinating.
Homeruns
made
Burrell
a favorite, but stories of womanizing, boozing, Marlboro smoking have made him a legend.
Burrell
posts - There are
soooooo
many
Burrell
posts, I can't begin to narrow them down. Just search for
Burrell
on the blog search on the right toolbar if you are so inclined. You'll find posts marking the end of the
Burrell
era (two years ago...), posts touting him for an All-Star spot, and MVP award or the Triple Crown, and posts arguing that he should play more and play less. So, in lieu of specific posts, I'll put up a few of my favorite
Burrell
photos.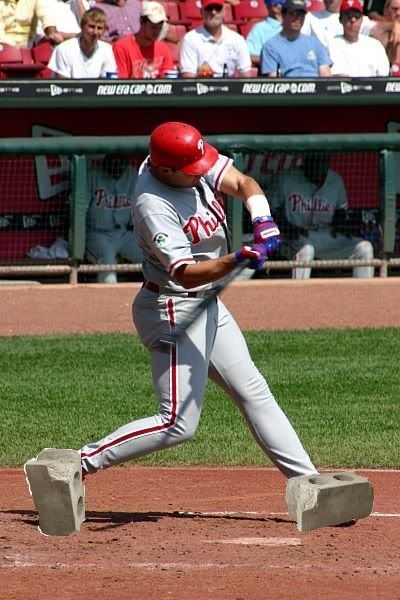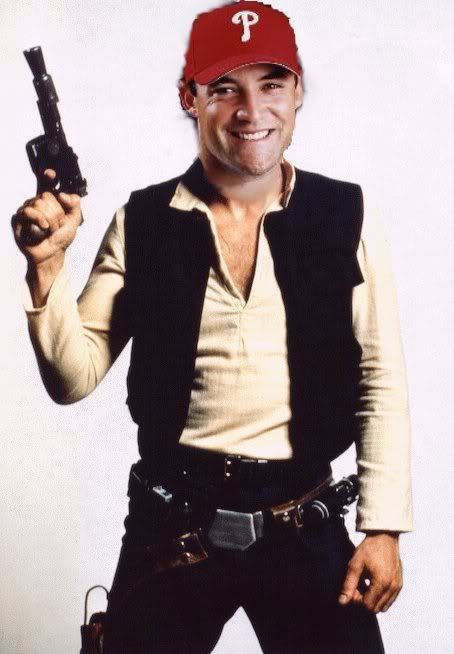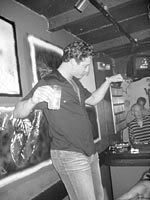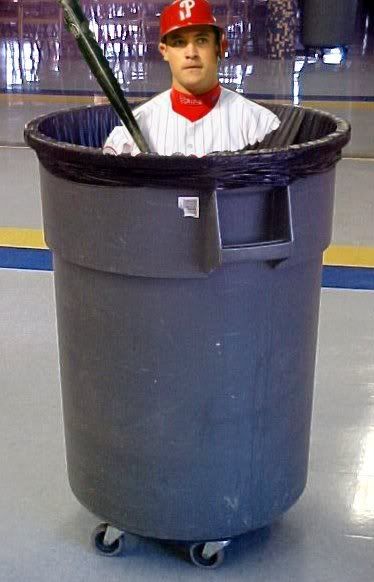 Well, he's already been inducted into both the WSBGMs Hall of Fame and his alma mater's at the University of Miami. And now, he gets the recognition he deserves as a member of the Phillies, becoming a member of their Wall of Fame in 2015. Congrats!