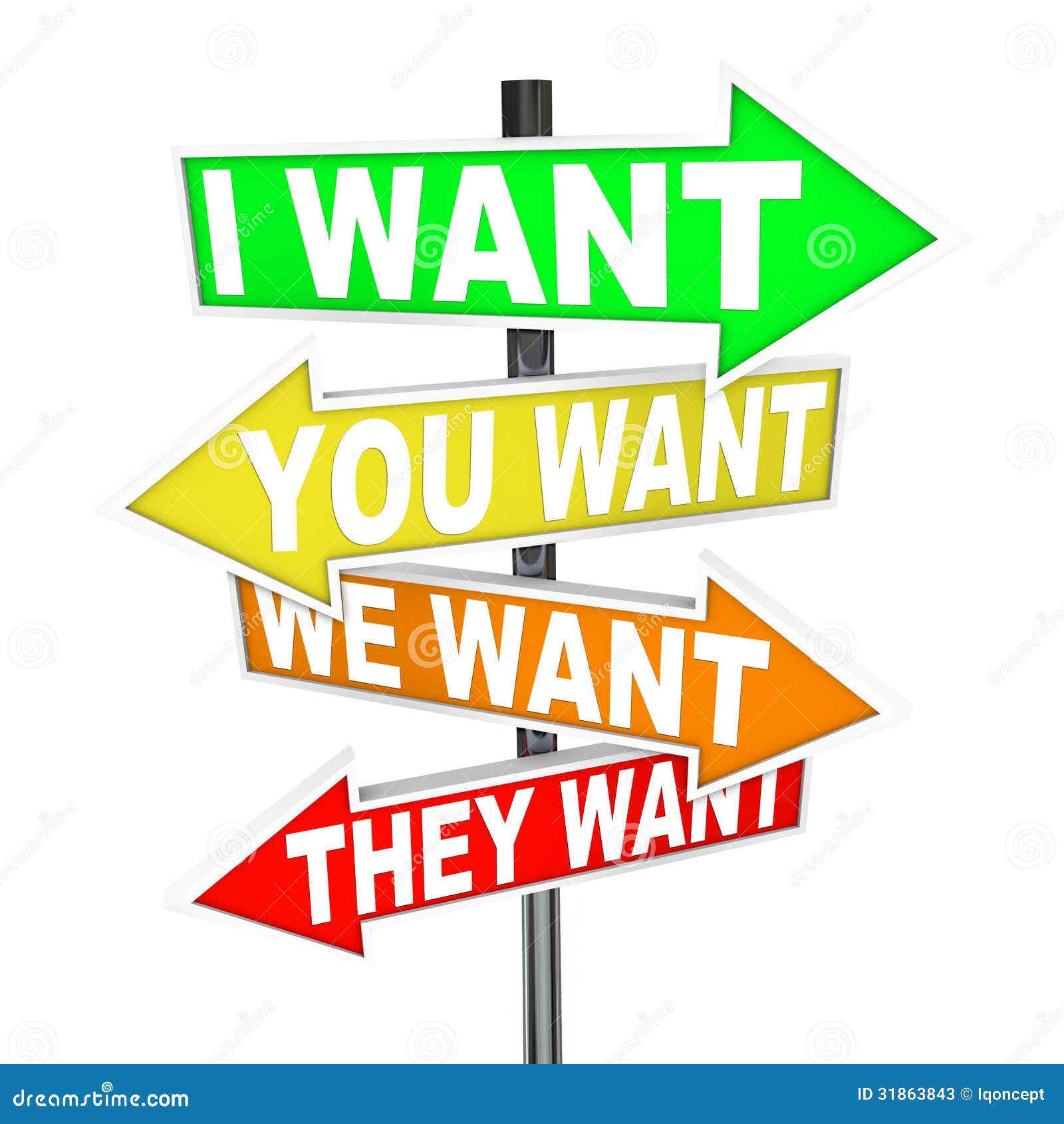 Hey guys, look on the bright side! This team only needs a few things to contend!
-Two new Starters
-6 new Relievers
-A New First Baseman
-A New Left Fielder
-A New Center Fielder
-Two new backup Outfielders
-A backup Shortstop/Thirdbaseman
-Several Consecutive Good Drafts
-$100 million in spending over the luxury cap
See, easy fix! I have no doubt this Front Office can fix the problem in no time!
*Thanks to loyal reader, Morak99, for the above "glass half full" post.