We Should Be GMs is proud to announce the winners of each of our 2103 fantasy baseball leagues.
Enjoy your virtual trophies and bragging rights, because that's all you get!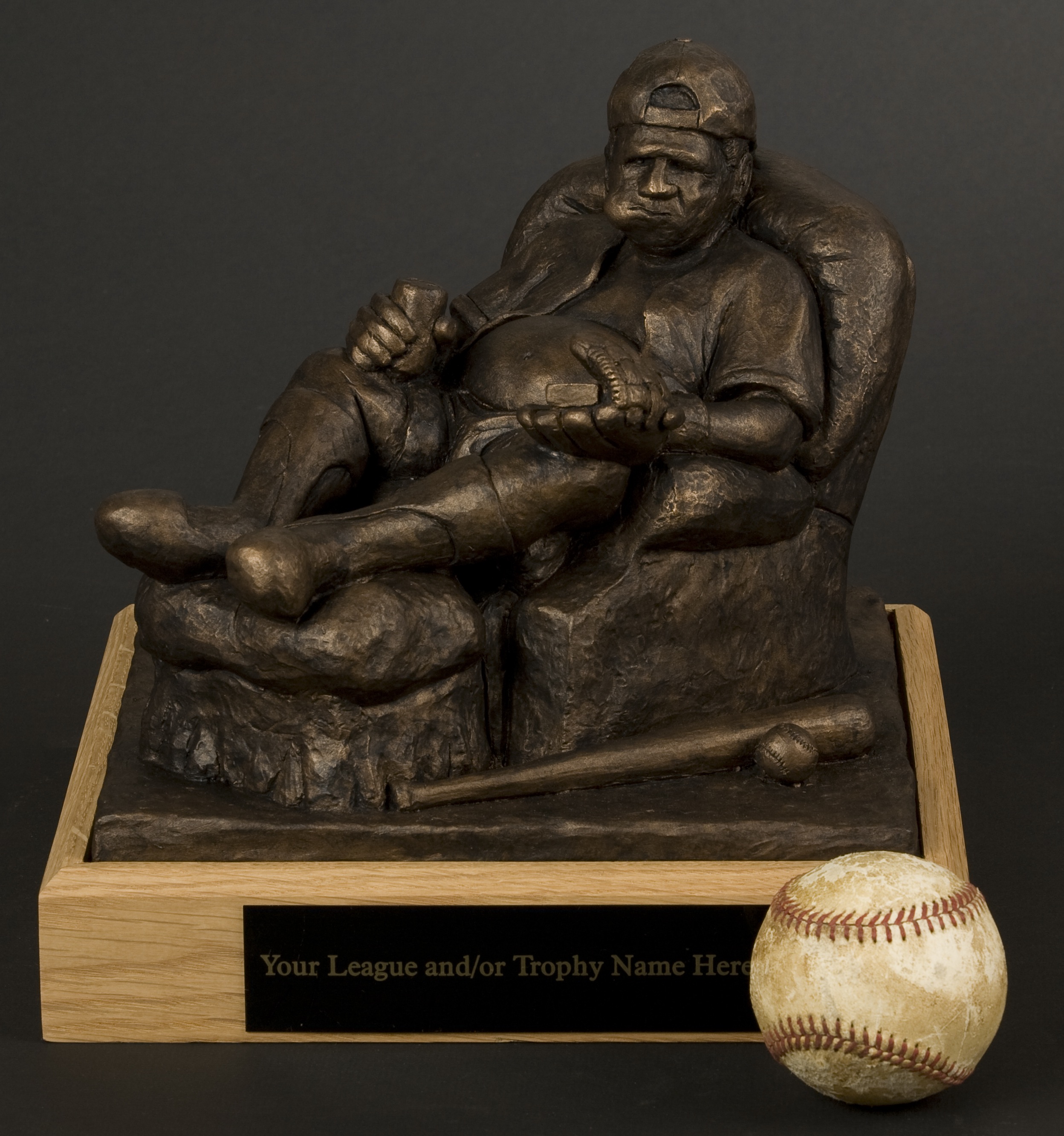 Head-to-Head League:
(16 teams)
1st - Steegles
2nd - A Tale of Two Youngs
3rd - Coyote Utley
*Steegles took back-to-back championship in his only two years in the league (also, his only two seasons ever doing fantasy baseball). Impressive. GM-Carson (Delmon's AntiSemites) finished 5th.
Rotisserie:
(20 teams)
1st - Free Dom Brown
2nd - Elvis is Dead
3rd - The Cake is a Lie
*GM-Carson (Ruf's Rough Ruffians) finished 4th. This was my worst fantasy baseball season ever. Shameful.