Tuesday, 7:05 - Cliff Lee v. Steve Stasburg
Wednesday, 7:05 - Vance Worley v. Edwin Jackson
Thursday, 7:05 - Cole Hamels v. Ross Detwiler
The Phils are 16.5 games out of first in the NL East and 13 games back of the second Wild Card. So instead of predicting these meaningless games, let's focus on the Trade Deadline as the Phils should be active in the market today.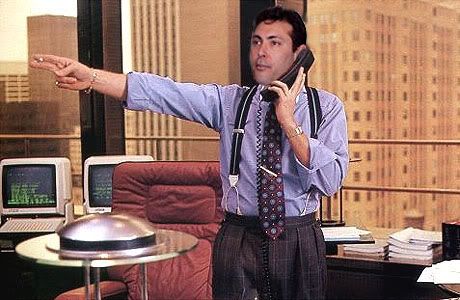 - Recent reports say that Cliff Lee is unlikely to be traded, which currently makes him the most likely Philly to go.
- The Dodgers acquired reliever Brandon League from the Mariners which makes alleged Phillies target Josh Lindblom more expendable.
- Earlier this week it was reported that the Phillies asked the Pirates for Brad Lincoln in return for the Flyin Hawaiian. Today, the Buccos flipped Lincoln to the Blue Jays for outfielder Travis Snider. Snider has been a AAAA player for the last three years, but he's only 24 years old with great
minor league numbers
. This is a great move for the Pirates. Lincoln was really good in the pen this season after the team finally gave up on him as a starter, but getting a young, cheap left handed outfielder is much harder than replacing a bullpen arm. Now the Pirates have to hope Snider breaks through the AAAA ceiling.
- Juan Pierre has to go. He's having a really good year and teams seem interested. Even if teams only offer a bucket of balls and a fungo bat the Phils need to cash in expendable resources. Ditto for Ty Wiggy...
- Joe Blanton's most likely destination is the Orioles. The
B-more Sun reports
the Phils would try to get Jon Schoop but probably won't be able to. They'll either get nothing and O's will take the majority of the remaining salary or they'll get Joe-Schmo Double-A and partial salary relief. I vote for the former.