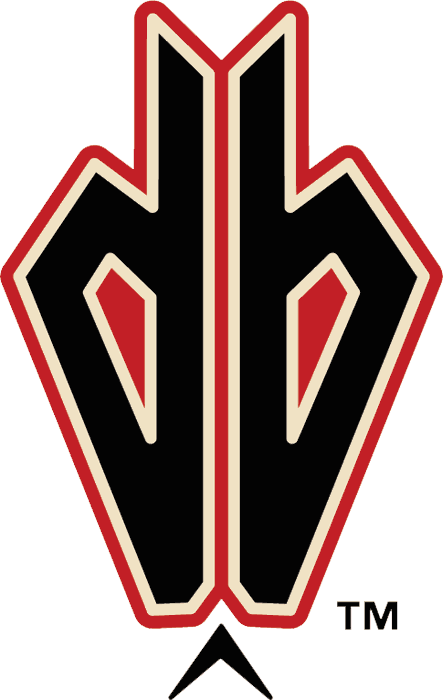 Phillies (7-9) at AZ D-Backs (8-8)
Pitching Matchups:
Monday, 9:40 - Kyle Kendrick v. Wade Miley
Tuesday, 9:40 - The Vanimal v. Josh Collmenter
Wednesday, 3:40 - Ol' Girl Parts v. Trevor Cahill
Snakes:
Runs - 64 (17th)
Avg - .224 (25th)
Slug - .375 (21st)
The Phils are catching the D-backs offense at the right time. Justin Upton hurt his thumb in the first week of the season and still hasn't recovered. He's hitting around .200 with no power. Chris Young started off great but ran into a wall last week against Pittsburgh and is on the 15 day DL. Other regulars (Goldschmidt, Montero, Hill, Bloomquist, Roberts) are all hitting below .240.
Snakes:
ERA - 4.01 (18th)
WHIP - 1.33 (17th)
BAA - .253 (17th)
Wade Miley, eh? He was a first round pick and made his MLB debut last August. Last season between AA and AAA, he was 8-3 with a 4.30 ERA. He made seven starts last year with similar results (4-2, 4.50). All three appearances this season have been from the bullpen.
Their Phillies-like Hitter:
Ryan Roberts - He may have a ton of ugly tattoos, but he can't hit the ball. After a decent season in 2011, he's only hitting .173 after 52 at-bats.
Their Danys Baez:
Joe Paterson - Let's hope this guy pitches every game, because it might be our only chance at happiness. Paterson has given up 10 hits and 6 ER in only 2.2 innings.
Their Chris Wheeler:
What I'm Drinking:
Corey - Turkey Hill Diet White Tea Peach - The container says 'Limited Edition' so I may go out and buy a few cases of this stuff.
What I'm Listening To:
Corey -
H2O - 'Don't Forget Your Roots"
- NYHC band H2O did a tribute/cover album to their favorite hardcore and punk bands. Rancid, Gorilla Biscuits, Ramones, Sick of It All, Social D, Clash, Madball, Bad Brains, and 7 Seconds all get songs covered. Awesome.
Magic Number Watch:
The Phils are not in first place. This section is obviously completely unnecessary but I'm going to leave it here, if only as a painful reminder of the last 5 seasons...
Kemp Watch:
Kemp still leads the Phils 9-7 in homers after both went homerless yesterday. The Dodgers host Atlanta for three games starting today. The Phils definitely have the stadium advantage this series as the ball flies out of Arizona a little easier than Chavez Ravine.
Prediction:
I'm saying 8 runs and a win...for the series.
And finally, another look at that D-back's employee and a .gif of his crazy eyes after thinking 'Wagner' starts with an 'R.'