Last week I did
Charlie in the movies
. This week, he's taking over television.
Charles In Charge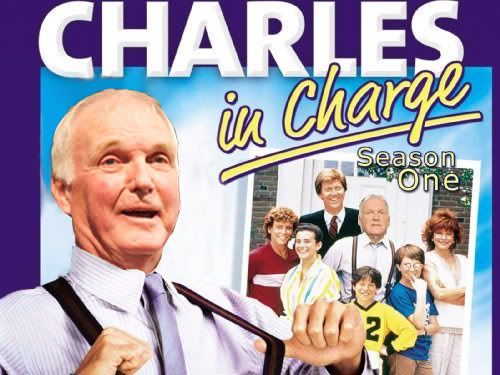 Show description – Charles is a young baseball player but only can get contract offers from teams in Japan. To work on his game, he takes a part-time job living with a host family. He stays in their basement and in return babysits the family's children and occasionally gives them love and hitting advice. His quirky friend, Buddy, is always hanging around. Hilarity ensues.

Episode 1- "Buddy Better Start Hitting"

Show Highlights – Charles takes Buddy to the batting cage. Buddy sucks. However, Charles notices that Buddy is exceedingly quick. Buddy gets 100+ at-bats for the Charles' rec league softball team and hits a shade over .190.

CSI: Miami


Show description: Charlie leads a team of sharply dressed crime scene investigators who solve murder mysteries in southern Florida.

Episode 1- "Moonshot Over Miami"

Show Highlights – The show has a sizzling opening that climaxes in one of Fuqua's classic one liners:

Scene – Marlins Ballpark, 8th inning of a game in September
Police Officer – Sir, we found a murder victim sitting in a seat above the left field wall. It was reported by a fan in one of the luxury boxes, just after Hanley Ramirez refused to run out a grounder in the 7th.
Charlie – Well, our dad-gum suspect is probably still here. Call my wife, officer, tell her… [slowly and deliberately puts on sunglasses] that I've gone… fishing.
/cue Roger Daltrey's yell

Other highlights include Charlie picking up Jack McKeon's cigar butt and placing it in a plastic bag using forceps and Charlie enjoying a mojito, shirtless sunbathing on South Beach.

The Cosby Show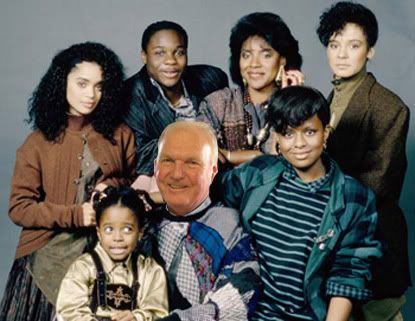 Show description – Dr. Charles Manuel lives and works out of his brownstone townhouse in Old City Philadelphia accompanied by his lawyer wife and five children. Hilarity ensues.

Episode 1 – Who's Dad-gum Kids Are These?"

Show Highlights – Dr. Manuel wastes no time in asking for a paternity test for each and every kid. When the tests show that the father is actually arch rival Dr. Dusty Baker, Charlie files for divorce. There will be no further episodes.