The Good:
*Roy Halladay collected his 6th win of the season last night and his 175th of his career. NL ranks- 2.21 ERA (5th), 0.98 WHIP (3rd), 77.1 IP (1st), 80 K (1st), 6 W (1st), 9 QS (1st), and 4 CG (1st). Yeah, he's on his way to repeating as NL Cy Young.
*The Phillies hit 2 homeruns in the same game for the first time since the 19th century, well actually since May 5th, but it seemed like ancient times.
*The Phillies record is 27-17, best in baseball.
*The Phillies pitching has come as advertised, which is awesome. NL ranks: 3.10 ERA (2nd), 1.21 WHIP (2nd), BAA (5th), .653 OPS (3rd), 31 QS (1st), 119:366 B:KK (1st), 6 SHO (1st), and 93 SV% (1st).
*Ryan Madson has become Roy Halladay's counterpart in the bullpen- they're both beasts. Mad Dog's #'s- 18 G, 18 IP, 0.50 ERA, 1.00 WHIP, 2 W, 8 SV, 2 HLD, and 23 K.
*Phillies pinch hitters are batting .275 (19-69), which is 2nd best in the NL.
The Bad:
*The offense eked out only 4 hits last night, marking the 7th straight game they've collected 6 or fewer hits. A dubious franchise record.
*Ryan Howard has gone hitless in his last 23 at bats. He joins Ibanez, Chooch, and Fransico as players with streaks of 20 or more consecutive at bats without a hit this season. That disgusts me.
*For as great as the pitching as been, the offense has not. As predicted (by me) they are sitting in the bottom third in the NL in almost all categories. NL ranks- 174 R (11th), .245 AVG (8th), .312 OBP (12th), .367 SLG (11th), .679 OPS (11th), 34 HR (11th), 60 DBL (tied for last), 30 SB (8th), 132 BB (13th), and 103 XBH (13th). I never expected the Phillies to have one of the weakest offenses in power categories while playing in Citizens Bank Park. I rue the day.
*David Herndon was summoned from Lehigh Valley as a "fresh arm". Simply put- he sucks. His arm is fresh for hits, runs, and a loss. Not much else.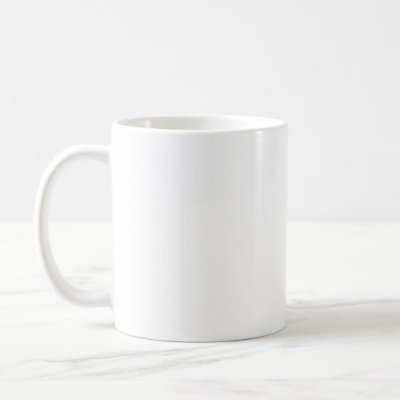 The Possibilities:
*Chase Utley played in his third straight game in Clearwater yesterday. His return is imminent. This means less Pete Orr and Wilson Valdez, and hopefully more runs and wins.
*Domonic Brown, despite
"not being ready"
, was called-up from AAA to take Victorino's spot on the roster. He'll likely see time in CF and RF, which means less of Michael Martinez and Ben Francisco, and hopefully more runs and wins.
*Joe Blanton will be returning to the DL and Vance Worley will be called up to take his spot in the rotation. This means less 5 inning outings with lots of runners on base, and hopefully more quality starts and wins.
*Jose Contreras will be making his 2nd rehab appearance today and if all goes well could be activated as early as Sunday. This means Herndon is likely demoted, and hopefully Contreras slips comfortably back into the setup role.
*Prospect Michael Schwimer continues to mow down batters in Triple-A (31 G, 43.2 IP, 1.65 ERA, 1.21 WHIP, and 51 K). This means the end may be near for Baez Sucks, and hopefully Schwimer is promoted and follows in the path of success that Michael Stutes and Antonio Bastardo have.
The Golden Girls:
This collection of elderly vixens brings the Phillies luck for some odd reason. Those that don't know, now know. Go Phils!