From
MLBTradeRumors.com
-
The Phillies are close to an extension with manager Charlie Manuel, reports Jim Salisbury of CSNPhilly.com. It's expected to be a two-year deal for $3.5-4MM per year. Manuel was reportedly hoping to get something done before Opening Day. He's already signed for 2011.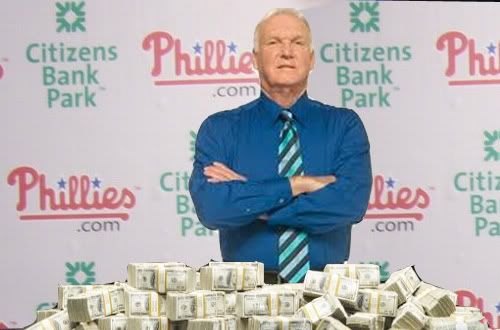 Looks like Corey is getting his wish of
Fuqua getting paid
. In all seriousness, congrats to Charlie Manuel, he deserves it.