Last year at this time we were awkwardly enjoying watching
Charlie Manuel fondle himself
over the sight of Roy Halladay tossing from the mound in a Phils jersey for the first time.
Then two years ago we were scoping some
Phillies doppelgangers
...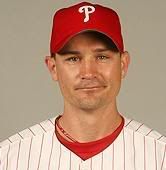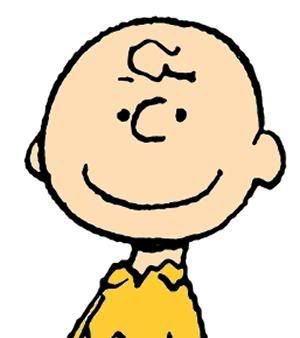 Just three short years ago we were examining the
upcoming arbitration hearing
for Ryan Howard; debating over $7 or $10M as the right figure for the slugger. Wish he was still only making one of those amounts. Hell, I wouldn't even mind if he made that amount combined.
Way back in 2007 we were actually
advocating for Wes Helms
as starting third baseman. Shows how scarred we from the David Bell era. Of course, the other option at 3rd at the time of this post was No-Hit Nunez, so you can understand our folly.