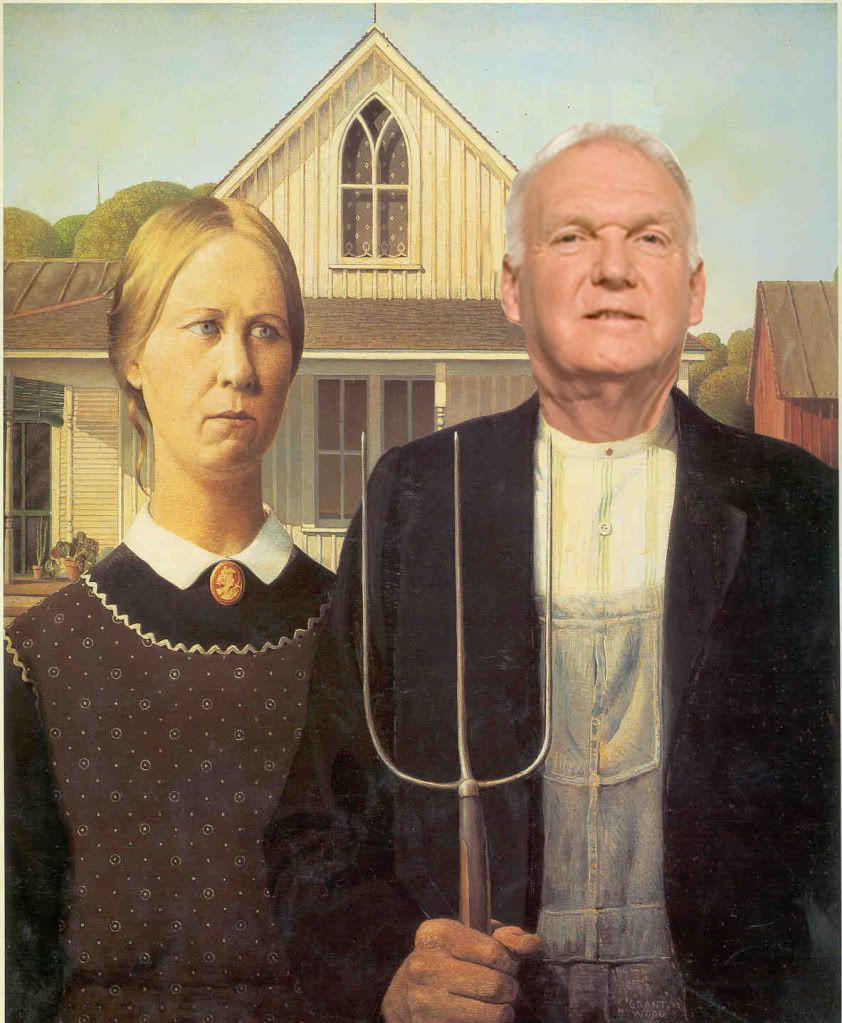 So what is the point with this picture? Nothing. I just think it's funny and there really isn't much else to talk about until the playoffs start. Except:
- Polanco got
another cortisone shot
in the elbow. Polanco's problem is he's getting shots of the wrong steroid. When Barry Bonds had a sore elbow, he didn't get cortisone shots. He wrapped a giant arm-pad on and got a few shots of Winstrol or testosterone. Allegedly...
- Is everyone ready for another Vance Worley start on Sunday?
- Who would you rather have the Phillies play in the first round, Cincy or San Diego? Talk amongst yourselves.
- Jimmy Rollins
owns part of a Justin Bieber
song. Follow the link to listen to the song if you like the sound of a teenage lesbian boy singing nursery rhymes to girls he obviously has not interest in. That just happens to be my favorite genre...