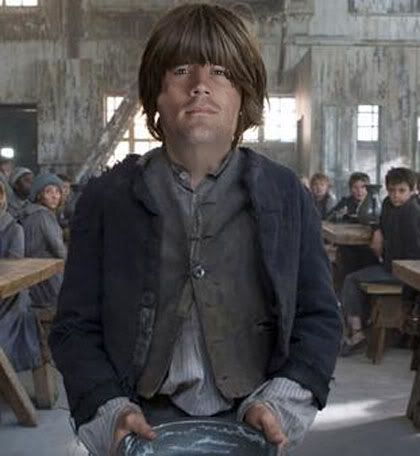 Joe Blanton needs twelve runs. Ol' Girl Parts only needs half that.
They should be able to get at least six runs off Chris Capuano. He gave up six runs to the Pirates in his last start, which means the Phils should score about sixteen.
---------------------------
Buy Low…Really Low
Via an AP report:
"Charlie Morton's 10.03 ERA is the third highest by a major league starter going into September since the 1952 season. Only Roy Halladay of Toronto in 2000 (4-7, 10.63 ERA) and the Pirates' Steve Blass in 1973 (3-7, 10.40 ERA) had higher ERAs with at least 10 decisions at this stage in the season."
"It's been up and down, obviously," Morton said.
It seems obvious to me that Ruben Amaro needs to trade for Charlie Morton. Sure he's been down, really far down. But like Charlie says, it's been up too. And by comparison to similar pitchers, it's likely going to be up and up and up. At best he ends up Roy Halladay. At worst he ends up Steve Blass. Here's the deal: Frency, Snorty and the other guy we got for Cliff Lee for Charlie Morton.
Make the deal, Rube.