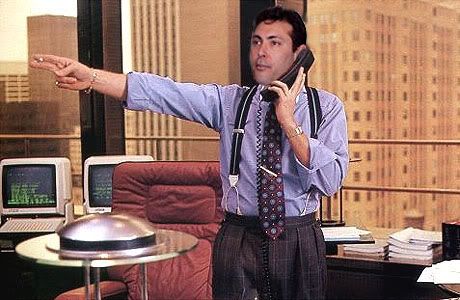 Roy Oswalt with the Phillies:
4-1, 1.89 ERA, 0.986 WHIP
Cliff Lee with the Rangers:
2-5, 4.69 ERA, 1.128 WHIP...and one trip back to Texas to
check on his aching back
.
Because Oswalt has been so good and Lee looks like he's not going to make it through the season, I almost forget that horrible, horrible, horrible trade from last winter...
--------------------------
Tonight's Matchup
Jhoulys Chacin
started the season with two terrific starts. Then he became kind of an average pitcher and was demoted to the bullpen, then AAA. He's back in the rotation now and his last two starts have been great (14+ IP, 1 ER). Let's hope he reverts back to his average form tonight.
For as bad as he's been for most of the year,
Joe Blanton
has been solid lately, allowing two runs or less in 5 of his last 7 starts. Joe likes giving up fly balls though and in Denver, fly balls become home runs.