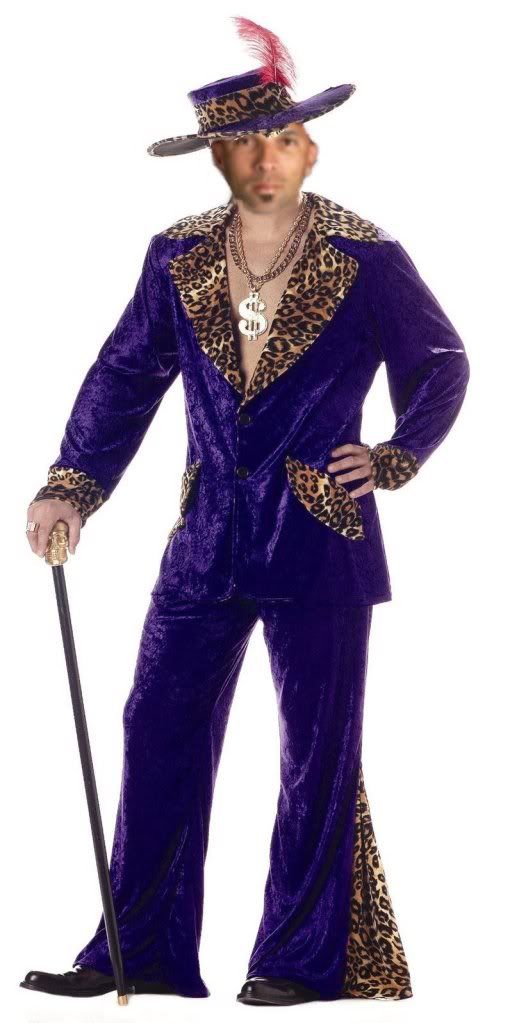 I love dongs. I love
walk-off dongs
even better...
I've also wanted to hate Raul Ibanez since he was signed. He replaced a legend, the Great One, the Left Field Pimp. And while I'm still not ecstatic about three years and thirty million, Ibanez's first two weeks with the Phils have been terrific (.386-5-10) and I must admit...the Phils are a better team with Ibanez than they would be with Burrell.
At this point, I've been proven dead wrong about the left field situation. Not offering Burrell arbitration and signing the aging, lefthanded Ibanez has been a good move by Lil' Rube. And I hope, in reference to this subject, I stay wrong all year long...
-----------------------------
Chan Ho Gotta Go
Yeah, I've seen enough. Chan Ho hasn't been a productive starter for years. He had a great season in the Dodger bullpen last year, leading some to think he could slide into the rotation and reproduce those numbers. Smart idea? No. Under that logic, Ryan Madson could return to the rotation, but nobody wants that. Fact is, this isn't 2001. Chan Ho Park belongs in the bullpen.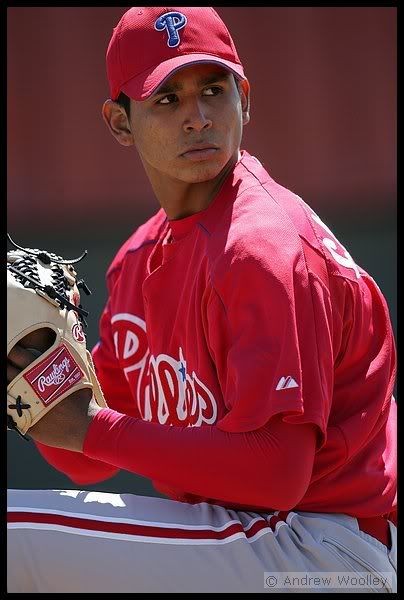 As for his replacement, most would call for JA Happ. He was solid last season and has been serviceable out of the bullpen. It's tough to argue against Happ, but I would love to see Carlos Carrasco. Carrasco has been the team's "starter-in-waiting" for some time now, with Happ getting the nod over Carrasco last season based on age/experience/etc. If Carrasco has the bigger "upside" or "potential" or whatever you want to call it, his AAA numbers should earn him a spot. In eight career AAA starts, he has an ERA well under 2.00 with 56 strikeouts against only 13 walks (10:0 this season.) If he's our future, the future may well be right now.
-----------------------------
Tonight's Game
The Phils look to earn a split tonight (7:05, TV Comcast) against Padre starter Kevin Correia. The former Giant hurler didn't face the Phils last season and appeared three times against the Fightins in 2007, all in relief. He's had two good starts so far in '09 (11 IP, 5 ER), so the Phils will look to reverse his fortune. Jamie Moyer goes for Philadelphia and I'm not even going to mention his 6.55 ERA.
Corey