The Fall Classic starts tonight. The experts have made their picks. The bloggers have made their picks (for the record, I say Phils in 3, the Rays won't even show up for game four.) Who's right? Who's wrong? Let's stack Philly and Tampa/St. Pete up "Tale of the Tape" style and see who really has the edge heading into tonight.
Favorite Baseball Team
Philly - The Phillies. The Camden Riversharks have a few fans in the Delaware Valley, but I think the Phils still hold the majority of interest.
Tampa - The Yankees. The Yanks have trained in Tampa for years, have a very large, very nice spring training complex and an organizational office complex in downtown Tampa directly beside the home of the Buccaneers, Raymond James Stadium. If you are in Tampa and ask, "Hey, where do the Rays play?", you'll get two answers. "Who?" or "Over in one of the ghettos of St. Pete."
Advantage - Philly. We here at WSBGMs do not condone liking the Yankees, no matter where you live, but especially if you are 1000 miles away.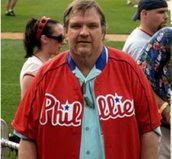 Worst Fan Representative
Philly - Meatloaf. I got nothing personal against 'Loaf, except that damn "Paradise By The Dashboard Light" song. It is so annoying and it's eight minutes long. If that dumb skank would just do the guy in the first part, it would save all of us about six mintures of hell...
Tampa - Dick Vitale. A once great basketball announcer has gone from ambassador of college hoops to biased, annoying caricature of himself. He's on ESPN banging on the Rays all the time, but you know his favorite player is still Derek Jeter.
Advantage - Philly. I hate that song, but at least it had Todd Rundgren on guitar. (Todd is an Upper Darby native and composer of one of my favorite tunes,
Bang On The Drum All Day
.) Dick Vitale has no redeeming qualities.
Mascot Misbehavior
Philly - The Fanatic angers TJ Simers and Tommy Lasorda (read
Tommy's blog
...) with his violent treatment of batting helmets and Lasorda effigies. But it's all in good fun. No harm, no foul.
Tampa - A ray killed the Crocodile Hunter. Ouch. Harm and foul.
Advantage - Phillly.
Best City Party
Philly - The Mummers Day Parade. I don't really care about the history of the parade, to me it was just an excuse to get drunk (I know, who needs an excuse...) and trip out watching all the crazy floats and costumes roll down Broad St.
Tampa - Gasparilla Pirate Festival. In short, "pirates" sail into Tampa, come to shore, "take over" the city and then parade up the major streets throwing "beads, coins and other items while shooting blank pistols from floats."
Advantage: Push. Sounds like two enjoyable days of drunken debauchery.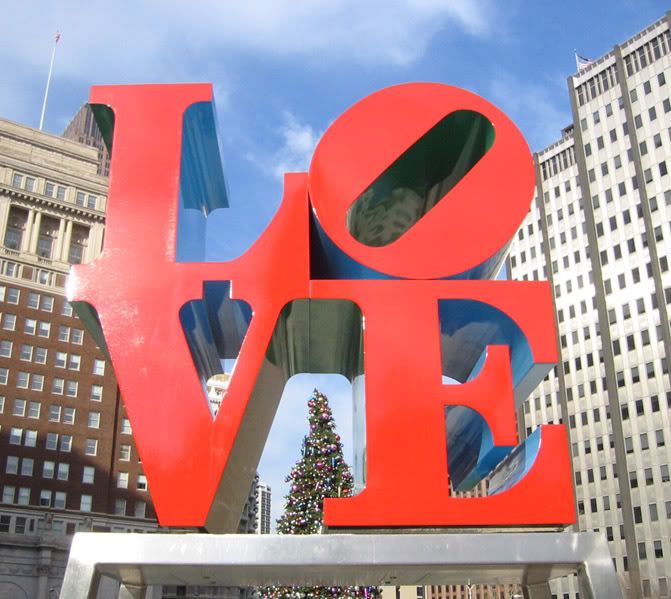 City Nickname
Philly - "The City of Brotherly Love"
Tampa - "Cigar City"
Advantage - Tampa. Sure, cigars cause cancer, but love causes AIDS and herpes and syphilis...
City In Film
Philly - Rocky, Philadelphia, Trading Places, The Sixth Sense, Unbreakable, that movie about the Eagles guy, etc, etc.
Tampa - Edward Scissorhands was filmed in Land O' Lakes, Fl.
Advantage - Push. Philly has quantity, but Scissorhands was dope.
Philly - 3
Tampa - 1
Push - 2
There you have it, the numbers never lie. The Phils will take this series based on their dominance of urban culture.
Oh, and in case you forgot...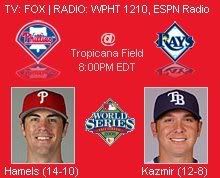 Corey