Philadelphia:
New York: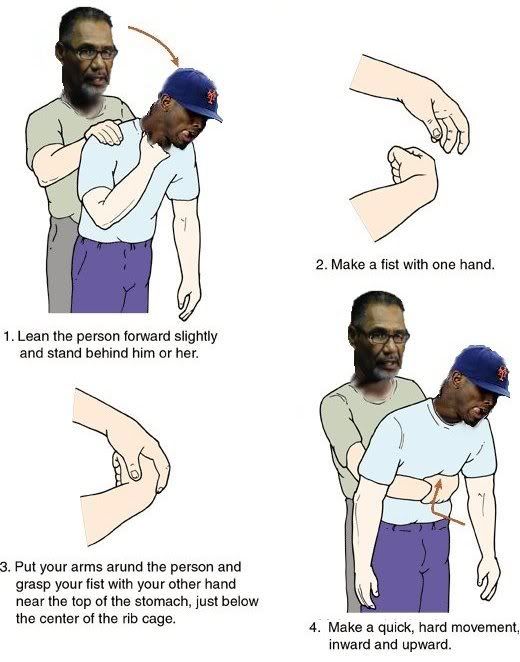 Odds & Ends
- From now on, striking out, hitting a homer and making an error in the same game will be known as a "Howard," and will be kept as an official WSBGM's statistic next year.
- Omar Minaya got a
4 year extension this week
, which is great news for the Phillies. Hopefully he'll keep bringing in chumps and choke-artists. Four more years! Four more years!
- Magic number is 1 for the NL East. A Phils win or a Mets loss this weekend and it's a second title in two years for Philadelphia. It's Moyer v. Lannan today at 4:00, national TV from FOX. Get ready to celebrate. I have a case of
Andre champagne
in the fridge and I've covered my basement in plastic...
Corey