That gopher ball served up by Gnats pitcher Steven Shell is the definition of a "hanging breaking ball." I had
PTSD
-like flashbacks of Adam Eaton for the remainder of the game after seeing that...
It was clutch, game-winning hit by Werth, and I know I'm supposed be all positive and crap now, but a zebra can't change his stripes, so I have to complain a little. Specifically, can we please get Werth out of the two-hole against right handed pitching.
Werth has been great for this team, especially with his ability to fill in at center when Vic is injured, and I'm not trying to discount his importance, but his numbers against right handed pitching are not good. They started the season out with a platoon for a reason. Even though Jenkins has been a disappointment and is far below his career numbers, they are still better than Werth's against righties, albeit only slightly. So, I can see playing Werth sometimes versus righties, but when he does, he needs to be down in the order. It's bad enough to have a "black hole" at the bottom of the order, but it's not good to have a 2-hole hitter who needs mistake pitches to get hits.
----------------------------------------
Carrasco
I was all set to do a little piece on how well Carlos Carrasco has been pitching since he's been moved up to AAA. He made baseballamerica.com's Prospect Hot Sheet after his first two start. And then he pitched last night. Five innings, nine hits and six earned against the powerful Buffalo Bisons. Ouch. I think I'll wait a little longer to sing the praises of his AAA dominance...
----------------------------------------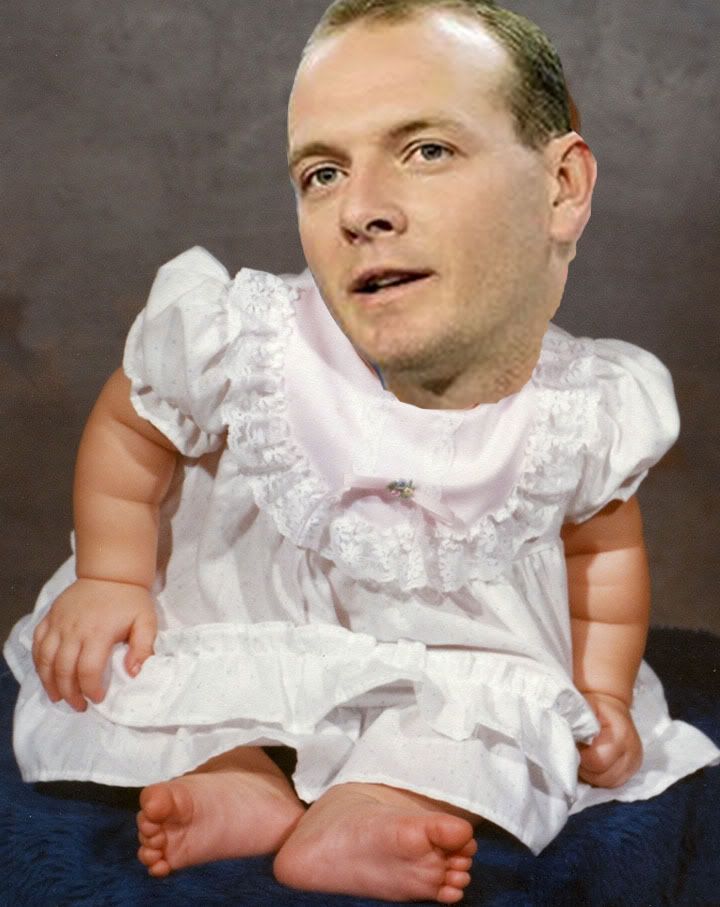 The Rat
From an
AP report
: "Billy Wagner has more pain and swelling in his pitching elbow, and the New York Mets' All-Star closer is out indefinitely. Wagner had an MRI exam Tuesday that revealed additional inflammation in his left elbow. Now, the NL East leaders don't know when he might be able to return to the mound, if at all, this season."
That is just a crying shame. Why do bad things happen to good
people
alpacas
rats?
----------------------------------------
Hey, I went a whole post without mentioning Jimmy Rollins or Campaign Cheer. Props to me. [Carson will have a full rundown of the "Campaign" tomorrow.]
Corey