That loss was a giant kick in the nuts. After the 9th inning homer by Jayson Werth off of the Rat, I thought for sure the Phils would pull it out. But it just wasn't to be. A Fernando Tatis homer off Chad Durbin? Crap.
I'm going to make three nominees for "Loser Of The Game."
1)
Charlie Manuel
- He made some real interesting decisions yesterday.
- With the Mets up 1-0 in the bottom of the eighth, Pat Burrell walked to load the bases with 2 outs. Manuel then put Geoff Jenkins in to run for Burrell. Why? Sure, Burrell would not score on a double by the next batter, Pedro Feliz, but his run at that point was be far less important than 1)keeping Burrell's bat in the lineup in a close, late-inning game and 2)not needlessly wasting a bench player. Jenkins hit twice in the game, lowering his average to .233.
- Ryan Madson pitched a scoreless 10th inning. The Phils were sent down without a run in the bottom of the inning as well, with the last out of the 10th being made by 8 hole hitter Carlos Ruiz. So, Charlie Manuel pulls a double switch, putting Dobbs in the outfield, taking Victorino out of the game and moving the pitcher's spot in the order to 7th. To Manuel's credit, he successfully performed the double switch. However, the Phils had already used Condrey, Romero and Lidge. Why wouldn't Manuel want to get two innings from Madson? It was setup perfectly for Madson to go two innings, get lifted for a pinch hitter, and be replaced by Durbin who could go two innings before his spot came around again. Did this make a difference in the game? Who knows, but it was an odd decision.
2)
Ryan Howard
- Four more strikeouts move his astoundingly high season total to 123. He keeps coming up small in huge situations...yet he leads the NL in RBI. Honestly, I don't get it.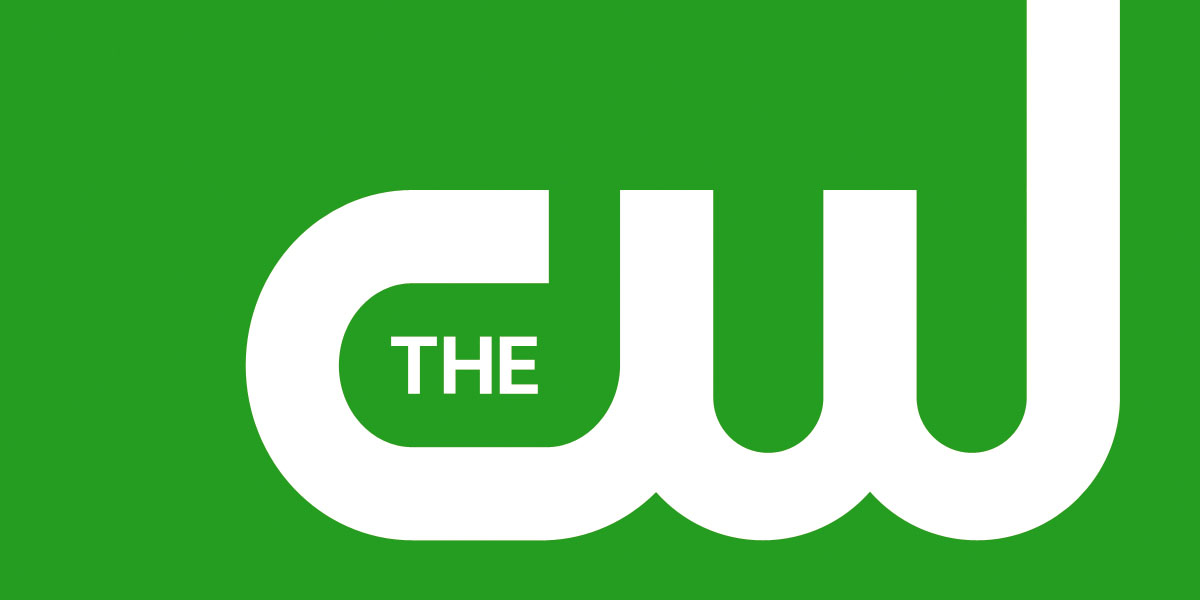 3)
CW 15
- When the game went into rain delay, the CW put on some crappy sitcoms. When the game came back, the CW continued with its typically lame, teen drama programming and did not return to the Phillies game. What the hell was that all about?
-------------------------------
Vote For Burrell
Maybe if the Phils would have beaten Clint Hurdle's Rockies in the NL Playoffs last year, Pat Burrell would have been named to the NL All Star team instead of St. Louis outfielder Ryan Ludwick or Houston shortstop and elderly juicer Migeul Tejada.
Even though he wasn't selected by Hurdle the first time around, Burrell still has two ways to get on the team. He can either beat out David Wright and three others in the "Final Vote" or Hurdle can name Burrell as a replacement for injured starter Alfonso Soriano. So, Burrell still has a chance. Cole Hamels on the other hand...
Corey