Some interesting plays from the past week:
Rollins turns the double-play.
Shane Victorino gets caught stealing. This is one of the rare times you will see a caught stealing, catcher unassisted.
--------------------------------------------
Last Night's Game
I'm not going to harp on all the negative aspects of the game last night (Howard's fielding, Victorino's un-clutchness, Bruntlett's baserunning, etc.) Check out the comment section from yesterday's post to get a few fans' takes. I do want to make a few comments, though.
- Adam Eaton pitched a fine game. Just because the Phils couldn't hit Cy Young candidate Brandon Backe doesn't mean that Eaton's 7 inning, 3 run performance wasn't any good. [Speaking of Backe, was that the first time the Phils ever saw a curveball?]
- Jose Valverde has giant nuts. He got hit in the face with a liner, stayed in the game, and finished off the Phillies. That was probably the most impressive thing I've seen on a baseball field in a long time. I know none of us were rooting for him, but after the fact, you have to give major props to Valverde.
- We've joked about Howard's ineptitude a lot lately, with things like the "Mendoza Watch" and such. But seriously, if Howard doesn't turn it around, the Phils are in major trouble. You can't have a black hole in the 4-hole and consistently score runs. And as Jacobin mentioned in the comment section, it's hurting Utley by allowing pitchers to pitch around him. Until Howard improves, Burrell needs to be moved up to fourth and Howard needs dropped.
--------------------------------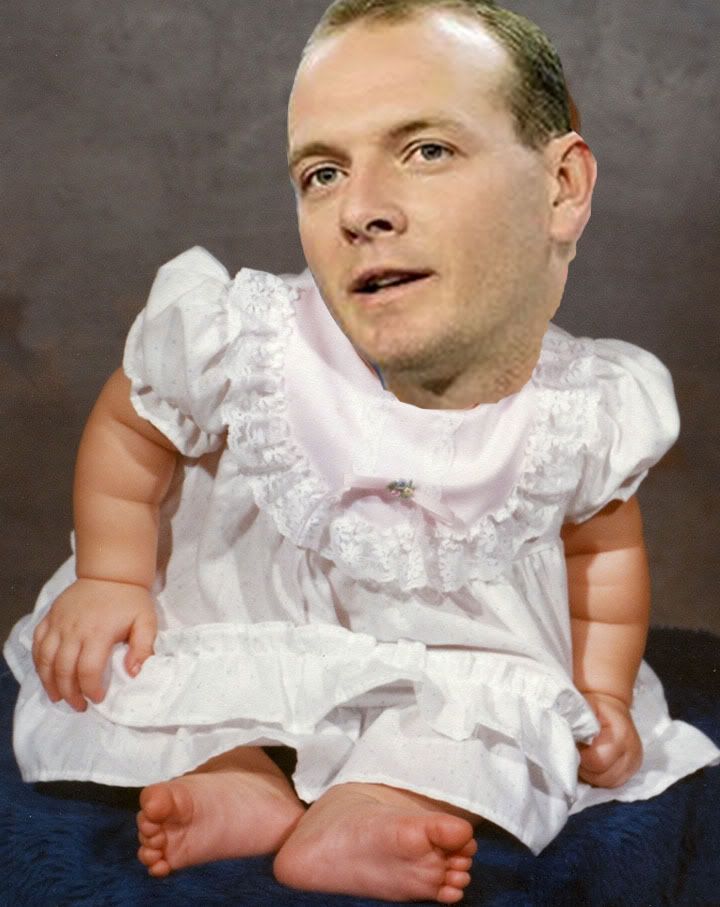 The Rat
Anybody see the end of the Mets game against the Rockies? At least one good thing happened last night.
Corey