On Thursday, the Phils packed up an 18-wheeler and sent it on its way to Clearwater. The contents included 15,000 baseballs, 900 bats, 200 helmets, 7,500 cups, 18 coolers, 600 hats, 12 cases of sunflower seeds, 2,000 T-shirts, 350 pairs of shorts, 450 pairs of socks and 500 pairs of pants, along with video and training equipment, clothes and luggage, and golf clubs. The truck also contains some personal items.
"Guys who take their families have taken all kinds of things," clubhouse manager Phil Sheridan told phillies.com. "Big Wheels, cribs, playpens ... it's like Babies 'R Us some years. Guys bring bikes, though I don't know how often they get ridden. People take everything -- beach chairs, water toys, things they think they can't live without for seven weeks."
Pitcher and catchers report for physicals on Wednesday and will begin workouts the following day. Position players must report five days later.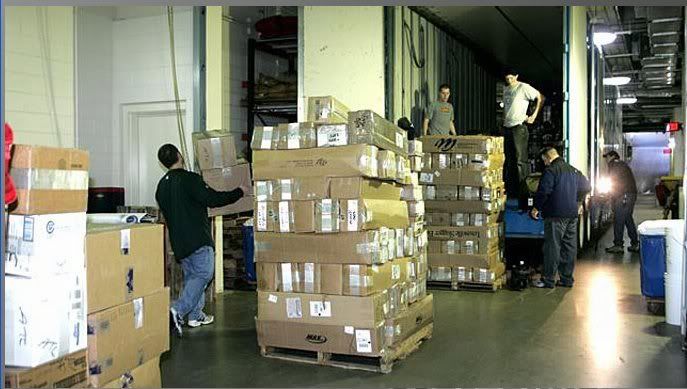 Corey