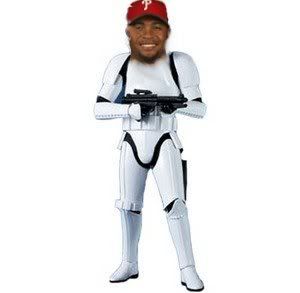 Abe Nunez
as
Stormtrooper
- Is anything more pitiful than an Imperial Stormtrooper. A bunch of clones in white plastic outfits whose general purpose seems to be getting killed. And not just by Jedi or Rebel fighters...freaking Ewoks kicked their ass. And they might actually be the only group of people to hit less than Abe Nunez. Has any of their laser blasts ever hit anyone? Just pitiful.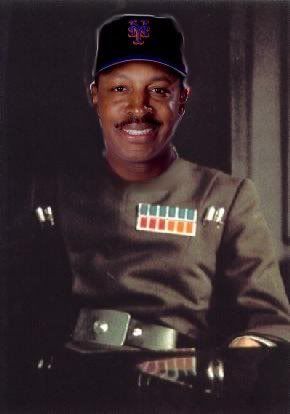 Willie Randolph
as
Grand Moff Tarkin
- Tarkin was a high ranking regional governor and within the Empire may have had the most power outside of Palpatine and Vader. He rode the Death Star like John Wayne rode a horse. But like Wikipedia says, his "fatal underestimation of his enemy allows Luke Skywalker to fire proton torpedos against the reactor powering the Death Star, causing a catastrophic detonation." From all-powerful, unbeatable Death Star to defeat at the hands of the hated enemy. Only Willie Randolph could manage a collapse like that.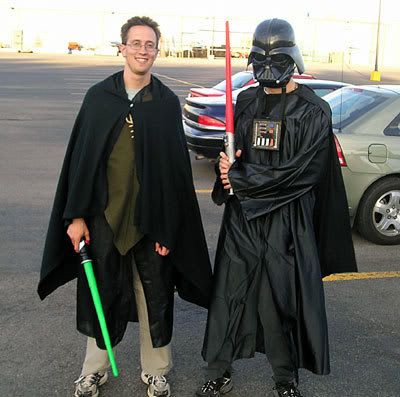 WSBGMs bloggers
as
Star Wars Geeks
- This one needs no explanation.
Corey