Jimmy Rollins
as
Mace Windu
- In Episode III, Mace Windu battles Darth Sidious, and at the conclusion of their fight, Sidious is begging for mercy. That is MVP caliber lightsabering, right there. Also, I think Jimmy is the only guy on the team that could make using a purple bat/lightsaber look cool.
Shane Victorino
as
Lando Calrissian
- Lando's a cool dude. He's a smuggler and gambler - he won Cloud City in a game of cards. He's also played by Billy Dee Williams, one of the smoothest cats around.
Kyle Kendrick
as a
Jedi padawan
- I was very skeptical when Kendrick came up from AA last year, but a 10-4 record and 3.87 ERA shows that he could be a
Jedi
star in the making.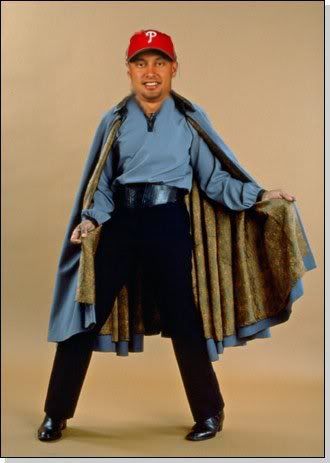 Danny Tartbull
as
E.T.
- In Episode 1, in the scene where the galactic senate debates the decisson of voting for a new chancellor, if you look quick and close, and can spot that little Reece's Pieces eating alien. It's a brief appearance that lacks impact or any real importance. And there you have Danny Tartabull's Phillies career.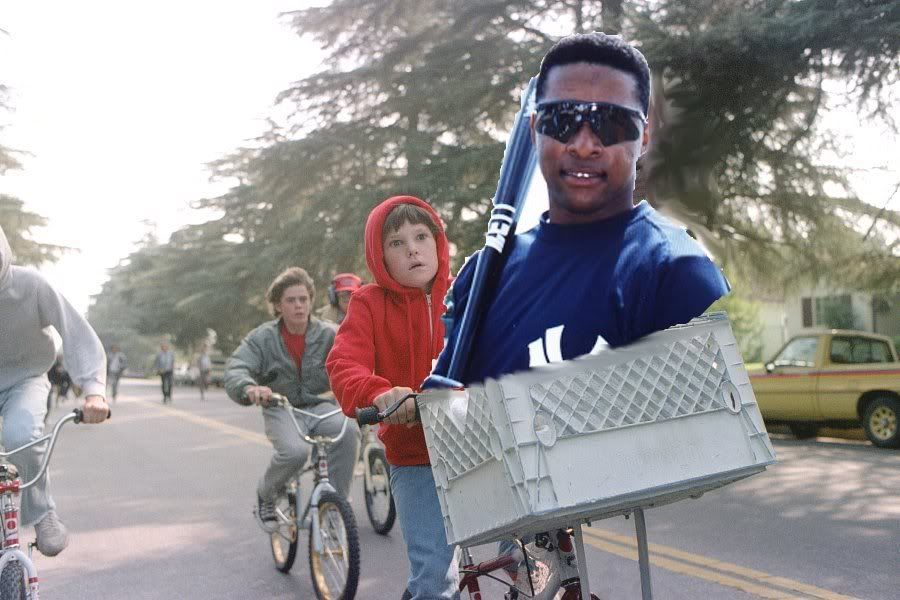 Corey