The Orioles declined former Bucco Kris Benson's $7.5 million option.
Benson did not pitch in '07 because he had surgery in March to repair a partially torn rotator cuff.
Benson never lived up to being the first overall pick in the '96 draft. [Of note, very
weak draft
that year.] However, he hasn't been a horrible pitcher. He has a lifetime 4.34 ERA.
Negatives to signing Benson:
1) Unknown status of current injury.
2) History of elbow AND shoulder problems show lack of durability.
3) Likely couldn't pitch out of bullpen if needed.
Positives to signing Benson:
1) Given injury history, will likely get a low base salary, incentive laden deal.
2) It's good to have rotation depth (see: Phillies '07)
3) Anna Benson, who as Wikipedia states, "is known for her large breasts, outspoken personality and being a "baseball wife"...who hates PETA, gun control organizations, and Michael Moore." I think I'm in love...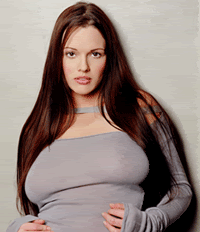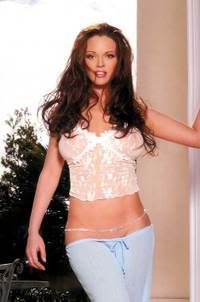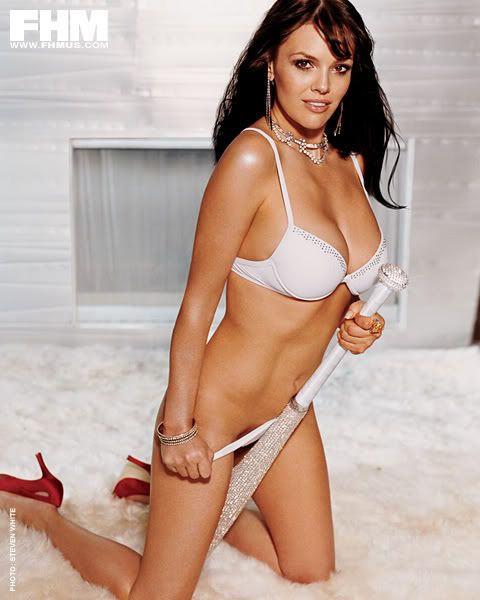 After weighing the positives and negatives, I say 4 years at 10-12 per year should do it...
Corey