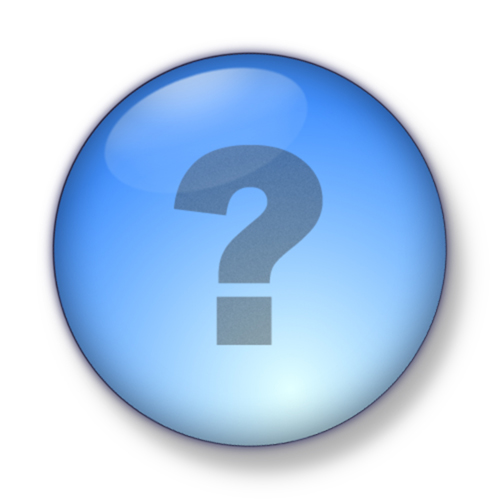 I'm rolling out a new segment,
Ask The GM
. I wanted to introduce this a while ago, but nobody cares what I think, so nobody asked me any questions. Luckily, they do
ask them to The Inquirer's Todd Zolecki
. So, I'm just going to answer those questions, WSBGM's style.
Q:
I don't understand something about third base. It seemed to me that Nunez's awesome defensive play more than offset his lack of offensive power. Every time he played he would save multiple runs with his fielding. Meanwhile whatever extra batting potential Wes Helms gave you was offset by his horrible fielding. Teams play shortstops with batting averages like Nunez all the time. I realize third base is traditionally a power position, but if you're getting power out of the short stop couldn't we afford to have a third baseman who is such a defensive asset? - Mike, Bala Cynwyd
A:
That first sentence pretty much sums it up, Mike. While you can accept sub-par offensive numbers from the most important of defensive positions, namely shortstop and catcher, third base is not one of them. It is not difficult to find an adequate defensive third sacker, it just so happens that Wes Helms is one of the worst. Combine that with pitiful numbers and Nunez does look like a viable option. However, at there current performance levels, neither are acceptable choices.
Q:
Any chance the Phils will move Burrell back to 3rd base? - Drew , New York
A:
Any chance an aide at an assisted living facility for the mentally handicapped helped you type this email?
Q:
If the phillies are really commited to winning they should go after A-Rod and more pitching what do you think? - rob c. , glenolden
A:
Despite that being a run on sentence, it's a good one. I think it is quite obvious they need to sign A-Rod. Now that they won the NL East, they have the increased revenue needed to raise the payroll. They should sign A-Rod, Mariano Rivera, Eric Gagne, Curt Schilling, Francisco Cordero, Tom Glavine, Kerry Wood, LaTroy Hawkins, and Aaron Rowand. They also should sign Mike Lowell just in case A-Rod needs a day off and Barry Bonds to be a left handed pinch hitter.
Q:
Will Ron Howard ask for a huge salary increase in 2008, or a multi-year contract? I think he is going to ask for a big increase of over $20 million if he doesn't get it, bye bye. What do you think ? - chuck , Margate City
A:
Howard has had a good run recently: Apollo 13, A Beautiful Mind, Cinderella Man, The Da Vinci Code. However, regardless of what deal he gets (renew vs. long term) he can't go anywhere until he has 5 years of service, so get the "bye bye" scenario out of your head. More importantly for the short term is how to lock up Ralph Malph and Potsie. They both contribute a lot of intangibles to this club...
Keep
sending those questions
to Todd...
Corey