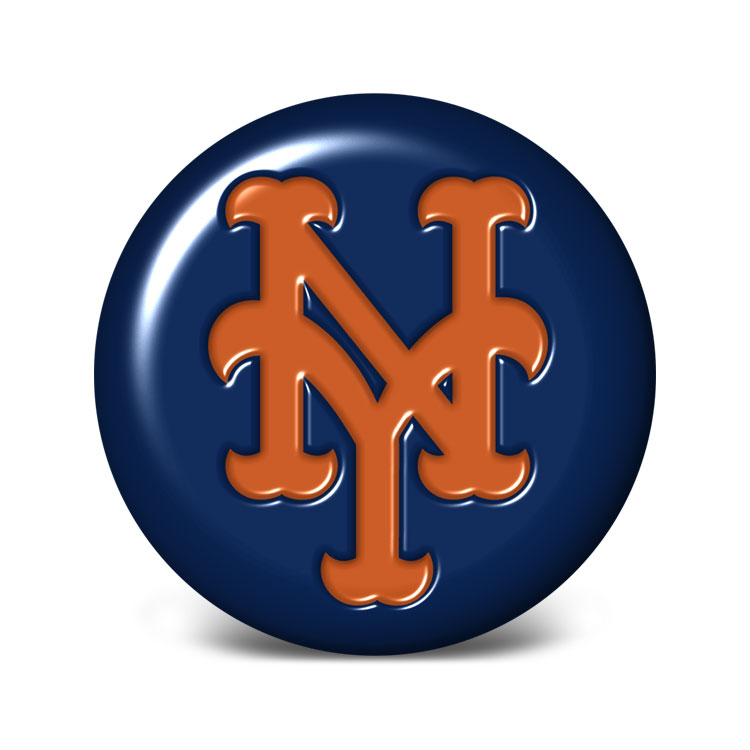 Back to back sweeps and 8 in a row versus the Muts.
That was one of the ugliest games I've seen in a while. The Muts made 6 errors(Moses with 2 of them) and their pitchers walked 11 batters, which resulted in the Phils scoring 10 runs on only 7 hits.
On the negative side, the Mets are still 3.5 up and the Padres continue to win.
Also, glad to see Brett Myers come in and "close out" a 4 run lead. Actually, I'm not. That was the third appearance for Myers in three days, in a situation where they did not need him. I'm surprised to see Fuqua mismanage the bullpen and overuse pitchers...
And what more can be said about Gavin Eaton?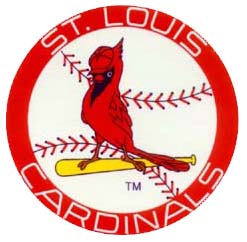 -----------------------
In the first two games, the Phils send out their two best pitchers to face 14 game loser Anthony Reyes and 17 game loser Kip Wells. There can be no letdown from the sweep like they had last time, because they need to make hey early in the series.
Corey