Time for a new weekly segment titled "Thirsty Thursday," where I compare some of our favorite Phillies/Pirates with beer. I'll roll one or two out a week, but since it is the first post, I'm going for the trifecta. [I should do a six-pack, but I don't feel like typing that much.] Here we go.

Ryan Howard
/
Delirium Tremens
- Delirium Tremens (DT) is a Belgian beer that was voted
Best Beer In The World
at the 1998 World Beer Championship, only 9 years after its introduction to the market, not unlike Howard's MVP award in only his first full season. And this sort of quality doesn't come cheap, as a case of DT will run you a pretty penny and Howard's after-arbitration contract will likely be the richest in Phillies history. Not only is DT tasty, it is a strong Belgian ale, checking in at 8.5% alcohol. It gets its name from the episodes of shaking, confusion, disorientation and agitation that can result from alcohol withdrawl, symptoms which often afflict pitchers when Howard steps into the box.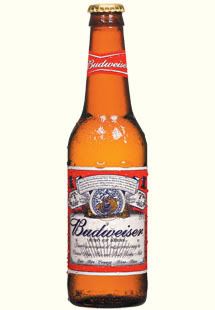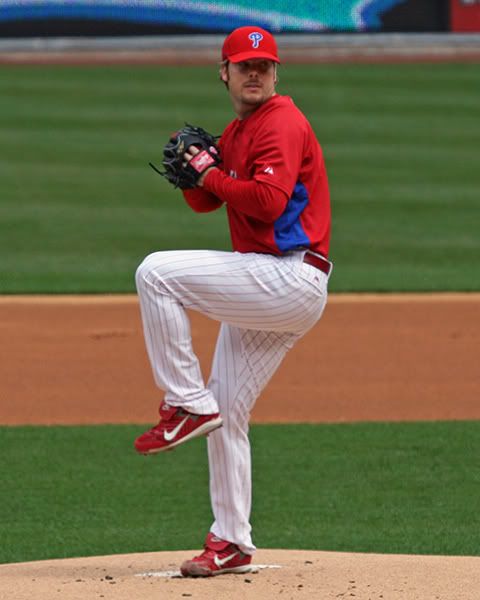 Adam Eaton
/
Budweiser
- When I was in London, all the young, white-collar yuppies were drinking bottles of Bud at 4 or 5 pounds a bottle while passing up the 2 pound pints of ale and bitter. Talk about absolute and relative overpricing and stupids suckers willing to pay for it. That about sums up Adam Eaton as a Phillie. Moreover, Anheuser-Busch uses rice to brew the beer because it's cheap, and the resulting product often leaves its drinkers with a headache and sick feeling in their stomach. Sound like an Adam Eaton start to anyone????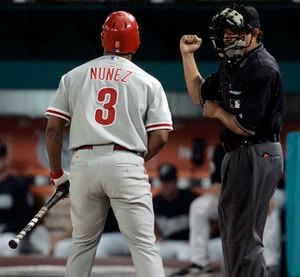 Abraham Nunez
/
Coors Light
- This was probably the easiest comparison of any. Girls Light and it's minuscule amount of flavor and alcohol is by far the weakest of all beers. No punch. No power. Like Nunez, it is worthless to have around, yet mysteriously, it's at every bar you go to and people still pay money for the stuff. Paying $2 million for Nunez when a league minimum utility player gives you the same production is the same as buying Coors Light when it comes out of the sink/faucet for free. Someday people will just drink O'Douls instead, and someday Nunez will be gone from the Phillies.
---------------------------------------
Game Recap
I guess I can't call him Kyle Lohse-r, as the Phillie newbie had a respectable game and picked up his first win for the good guys. Fence-Face provided the power, Iguchi had two more hits, and Myers struck out the side in the ninth for the save. Overall, a pretty satisfying game.
I don't watch enough Florida Marlins games to even pretend to have an answer to the question, "What the hell is wrong with Dontrelle Willis?" On a cursory glance, he seems to have good velocity and good movement with his slider, but is wildly inconsistent. It also looked at times like it was a chore for him to go out there and throw, a far cry from the excited, emotional pitcher we've seen in the past. Like I said, I don't know what is wrong with Willis, but maybe the Marlins should consider hiring Joe Kerrigan to work with him. He relates well to struggling young pitchers...
Corey