Abraham Nunez, shown here modeling the 1903 Pittsburgh Pirates uniform, has 1903-style game. That year, the National League leader in homeruns was Brooklyn's Jimmy Sheckard, with 9. In 2007, No-Hit has approximately 200 at-bats and has yet to hit a home run. While discussing this fact with Carson I posed the question, "Who will hit the next homer, Nunez or one of the pitchers?" Carson took Nunez, but I think one of the pitchers has a better chance, Gavin Eaton being my specific choice to go deep. Who do you favor in this battle of ineptitude?
-------------------------------------------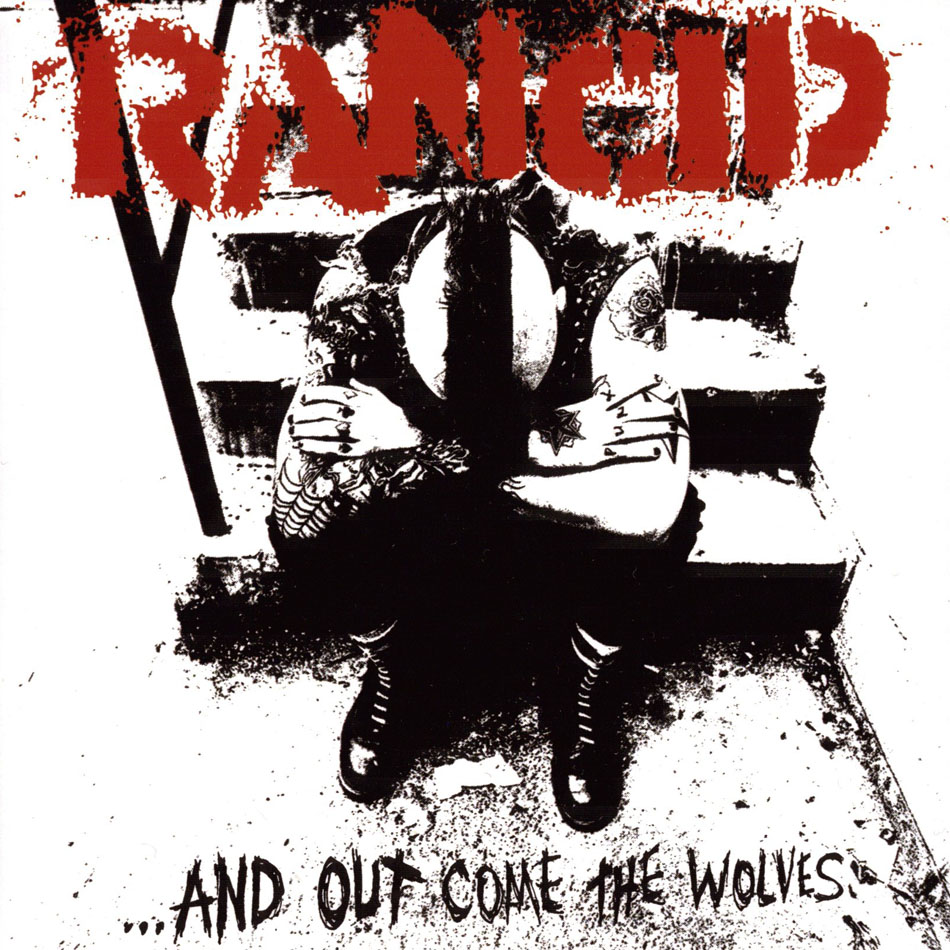 Game Recap
The radio was playin' Desmond Dekker was singin'
On the 43 bus as we climb up the hill
Rude girl Carol was a mini-skirt girl
My blurry vision saw nothin' wrong
.
     --- Roots Radicals - Rancid
So Rowand has "blurry vision." This could be anything so I'm not even going to speculate. Hopefully his trip to Wills will result in good news.
Lots of credit has to go to the battery of Cole Hamels and Chris Coste. Both players, in only their second years, responded well to a rough first inning, made the proper adjustments, and shut the Braves down the rest of the way. Extra mention to Coste, whose catching pedigree was questioned heavily in the off-season resulting in a few months in the minors and two years of Rod Barajas.
Two scoreless from the bullpen including Gordon taking his save percentage up to 60% this year (wow, that is still bad.) When Gordon was brought in for the ninth, I was cursing Manuel and his decision to use Myers the night before in a tie game when the 7-8-9 section of the lineup was due up. Even if Myers would have shut down the Fish, it was highly unlikely that the Phils would score in the bottom half. I see it as a waste of a Myers appearance.
Oh, and Wes Helms hit a homer, so I guess he's awesome now.
-------------------------------------------
Off Topic #1
Not that I would EVER "judge a book by its cover," but does it surprise anyone that someone looking like this had to
seek treatment for substance abuse
.
---------------------------------
Off Topic #2
Today is the first day of the
English football
season. [Remember my story from Thursday about 5 pound bottles of Bud in London? Look who is the
sponsor of the EPL fantasy league
....mmmmm, Bud.]Fox Soccer Channel has a triple-header starting at 10:00 this morning. Even though my team
Newcastle United
aren't on TV until next week, I'm freaking psyched. And hey, even if you don't enjoy a good run on the pitch, it's one hell of an excuse to start drinking before noon.
Corey