The straw that stirs the drink, may have just broke the camel's back.
There are no positives to take from the news that King Cole Hamels will be getting an MRI today for a sore elbow and is likely headed to the DL. He joins Brett Myers (bullpen/shoulder), Donut Eater (random Bear Claw injury), Chief Garcia (shoulder), and Adam Eaton (fake injury) as starting pitchers lost from the rotation.
The extent of the injury will obviously not be known until after the MRI. But what we do know is that our Wild Card hopes now rest with Kyle Lohser, JD Durbin, Kyle Kendrick, an 87 year old Jamie Moyer and...JA Happ? Fabio Castro?
Manuel's words of wisdom? "I think he's going to be OK, really. Stuff like this is kind of natural." Oh, well, I feel better then...
--------------------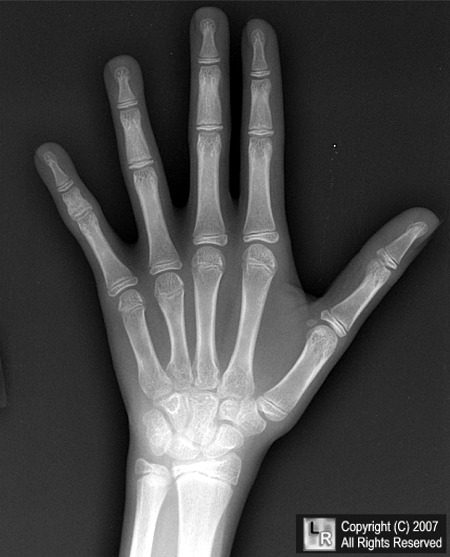 Other Injury News
Chase Utley's metacarpal must be healing nicely. The AP reported that he took BP and is looking for a return to the lineup next week. In the report, they had this funny little exchange between Chase and the skipper.
Utley: "Put me in the lineup!"
Manuel: "Yeah, he's in the lineup. He's hitting 10th."
What a master of wit and humor. He should have his own blog...
Other updates from
the article
: Shane Victorino (calf) could rejoin the team on Wednesday; OF Michael Bourn (ankle) might be back in two-to-three weeks; LHP Mike Zagurski (hamstring) is likely out for the season; RHP Ryan Madson (shoulder) might return for the final week of the season; and RHP Adam Eaton (shoulder) will throw in a bullpen session on Wednesday.
---------------------------
Gavin Eaton
Eaton may throw a bullpen session on Wednesday. Hamels has arm pain and the "injured" Eaton is throwing in the pen the next day. Hmmm, I'm starting to think he may not have been hurt as bad as they say. They wouldn't have made up an injury to take a struggling pitcher out of the rotation, would they? Maybe his arm has hypochondriosis. If Myers' arm can talk, Eaton's could fake an injury. Or maybe the Phillies have
Munchhausen Syndrome by Proxy
. Gavin von Munchhausen, I like the ring of that one...
Corey