I wasn't going to do a 10,000 losses post, but ignoring problems doesn't make them go away and this has been out there so much in the last few weeks, I figured something needed to be written. So, here are a few odds and ends relating to the occasion.
Look at it this way, the Phils have won more games than the following organizations: Arizona, Baltimore, Boston, Chicago (AL), Colorado, Detroit, Houston, Kansas City, California/LA/Orange County, Milwaukee, Minnesota, Oakland, Sand Diego, Seattle, Tampa Bay, Texas, Toronto and Washington. Granted, most haven't been around nearly as long, but I don't care, they've still won more.
The next team to ten thousand losses will be the Atlanta Braves, who are at a little over 9680 and should reach 10K by about 2015. The second losingest team of all-time has won 17 pennents. Proof again that this is as much about longevity as ineptitude. Although it was a lot of ineptitude.
Also, the Phillies' winning percentage is far from the lowest in major league baseball history. That distinction belongs to the Wilmington Quicksteps who went 2-16 in 1884 before folding. Take that Wilmington, not only is your rate of murder, robbery and aggrevated assault twice the national average, your major league baseball team sucked.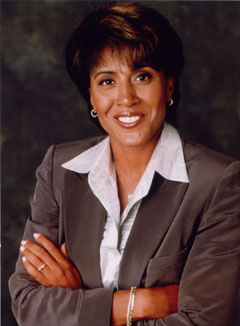 The player who lost the most games for the Phillies is Hall of Famer
Robin Roberts
, who took the L in 199 of them. Lookin' good Robin.
The player who played in the most Phillies losses was Hall of Famer Mike Schmidt, who stood on the flaming-hot astroturf of Veterans Stadium and various other away parks for 1140 of them.
The biggest single season contributor to losses was John Coleman. In 1884, he lost 48 games. He lost another 17 the next year before being released. That is 65 losses in two years. After a year with the other crap-factory in town, the Athletics, Coleman went to Pittsburgh in 1886, making him the very first Phucco. Yep, the first Phucco is the single season record holder for losses. Seems appropriate. (Of coure, he played for the Quakers and the Alleghenys, so I guess he was a Quallegheny, not a Phucco. His place in Phucco history is under debate...)
Corey