That jackass Billy Wagner is running his mouth again. Here are some things he had to say
about Philadelphia and it's fanbase
to Inquirer write Jim Salisbury:
"People there expect you to perform, and when you do perform, they're still on your ass." - How many times did he get booed after a save? He would close out a game with a three run lead and nobody on base and would get a standing ovation. That must have been difficult to endure.
"In Philly, you can't have a good enough year. It's different in other places." - Let me repeat one thing he just said -
It's different in other places.
- Other places such as New York, the city he is currently in? The same city that for an entire year booed the reigning AL MVP as he put up a .290-35-121 season? You think if Pat Burrell puts up those numbers he is getting booed in Philadelphia?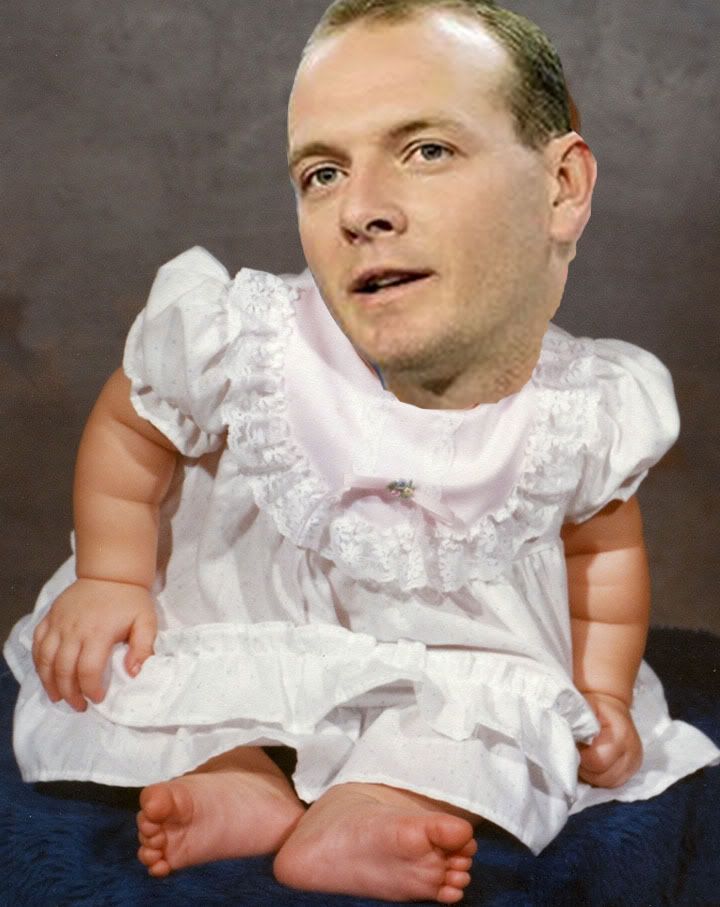 "In Philly, you should never give up a run or you should hit a home run every time up." - Now he's just being stupid.
"Support them, good and bad. When a player is in a slump, look at his track record and say, 'It's just a slump; he'll be OK.' No one knows he stinks better than the player. Get on a guy when he doesn't run out a ball, but not when he doesn't perform well." - Does anyone get the feeling he would rather be playing T-ball? Maybe when he is done pitching the Mets trainer gives him a hot dog, some orange slices and a juice box before he rides his bicycle home.
If Billy Wagner doesn't want to get booed, maybe he should change professions, or at least refrain from giving up game-winning homeruns to midget second basemen in a game that costs his team the Wild Card.
Generally speaking, Billy Wagner is a rat and baby, and Brett Myers agrees with me. "You can't pay attention to it," Myers said. "That's why Billy couldn't make it here."
It's time for Wagner to shut up and just do what he does best, blow late inning leads in September...
Corey