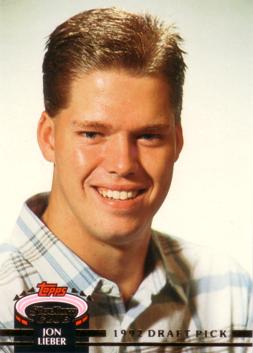 "I want my Crispy Cream"
That's right, the donut eater goes for the Phils again tonight. He's won two of his last three starts, including the CG shutout. But beware, he gave up 11 hits versus the Cubs five days ago.
Tom Glavine and his occluded vasculature goes for the Mets tonight. As
Method Man
would say, "What the
blood clot.
"
Prediction: Pat Burrell puts a Glavine changeup into the left field bullpen...but it's not enough as the Donut Eater gets glazed. Phils lose this one.
--------------------------------
Randy Wolf
We here at WSBGM's are not wrong about much. At least, we don't admit it. But here is another thing we called with absolute inaccuracy: Randy Wolf. I didn't think he would contribute anything to this team except eating meaningless September innings while auditioning for other teams. Instead, he's 3-0. Despite his less than mediocre ERA of 5.58, he's show steady improvement and Lidle-like consistency in 3 of his last 4 starts. The question now becomes, what will happen to Wolfy next year? He's making $9 million this year, and given his age, injury history, and 68-60 career record, how much could he make? I would not mind seeing him come back to the Phils next year. He's a Phillies lifer, drafted in the 2nd round in 1997, maybe a "hometeam discount" could be in the works.
--------------------------------
Geoff Geary
In honor of Geoff Geary's first career save, I'm going to re-post my favorite picture of him, hangin with Burrell, Utlely and some ladies. Go get some Gas Can. Yaaah!!!
Corey